Pivot brings communications and change strategies to fuel your IT transformations

Pivot Strategies helps develop and execute IT transformation strategies to ensure your team is fully equipped to get their jobs done.
Need support driving user adoption and system engagement? Communicating a transformation value proposition to promote engagement? Developing dashboards, decks and reports? Training your executive team to lead and communicate change? Strategizing and implementing your transformation approach? Pivot is ready to activate.
We're with you from start to finish, engaging your employees in every step of the process, because we know that adoption is crucial to your bottom line. Pivot consultants have helped manage change projects of all sizes - from those that impacted 50 employees to entire Global 1000 organizations.
Ready for change? So are we.
The Impact
Strategic IT transformation support will impact employee engagement and your bottom line.

158%
greater work engagement by employees satisfied with their IT services and technology.
1
70%
of digital transformations fail due to employee resistance.2
47%
of employees struggle to find information or data needed to perform their job effectively.3
Where we shine
Pivot brings IT transformation strategies that engage your employees and support adoption.

OS System Engagement (M365, O365, etc.)
Service desk technology changes, updates and upgrades
"What does IT (or my team within IT) do" value proposition and storytelling
Project dashboards, decks, reports and messaging updates
Organizational change management and communications
Talent acquisition and onboarding for IT teams (EVPs, new employee comms or onboarding programs, etc.)
Leadership training and messaging
Process and procedures within and outside of IT for accessing IT, building new products (enterprise architecture), etc.
Pivot Strategies is an award-winning consulting firm that specializes in internal communications and large-scale change for enterprise-level clients.
We are also experts in organizational transformation strategies beyond IT, including organizational change management, business communications and updates, mergers and acquisitions, HR communications and sustainability communications.
The Pivot Experience
With Pivot, you get world-class consultants and engaged partners.

We are Bred Corporate, Gone Agency™
Our consultants have deep "been there, done that" corporate experience, having served as full-time employees of your company or other Fortune 500 companies.
1+1=3
Whether you need change management, change communications or internal communications support, our consultants all have multiple areas of expertise and can flex to fit your project needs.
Power of the network
A dedicated consultant has the power and expertise of 40+ consultants, designers and experts at Pivot behind them, adding all the benefits without additional costs.

Women-owned and culture-driven
We help organizations meet their diverse supplier goals while delivering as a thought partner to our clients. Our culture runs deep at Pivot and comes to life through our people and our work.
There when you need us
You get what you need, when you need it. We bring past project experience, taking advantage of every hour possible to deliver you value, and you won't pay a premium for short-term contracts.

Pivot's IT Transformations and Insights
Learn more about Pivot's IT experience and how our communication and transformation support makes an impact.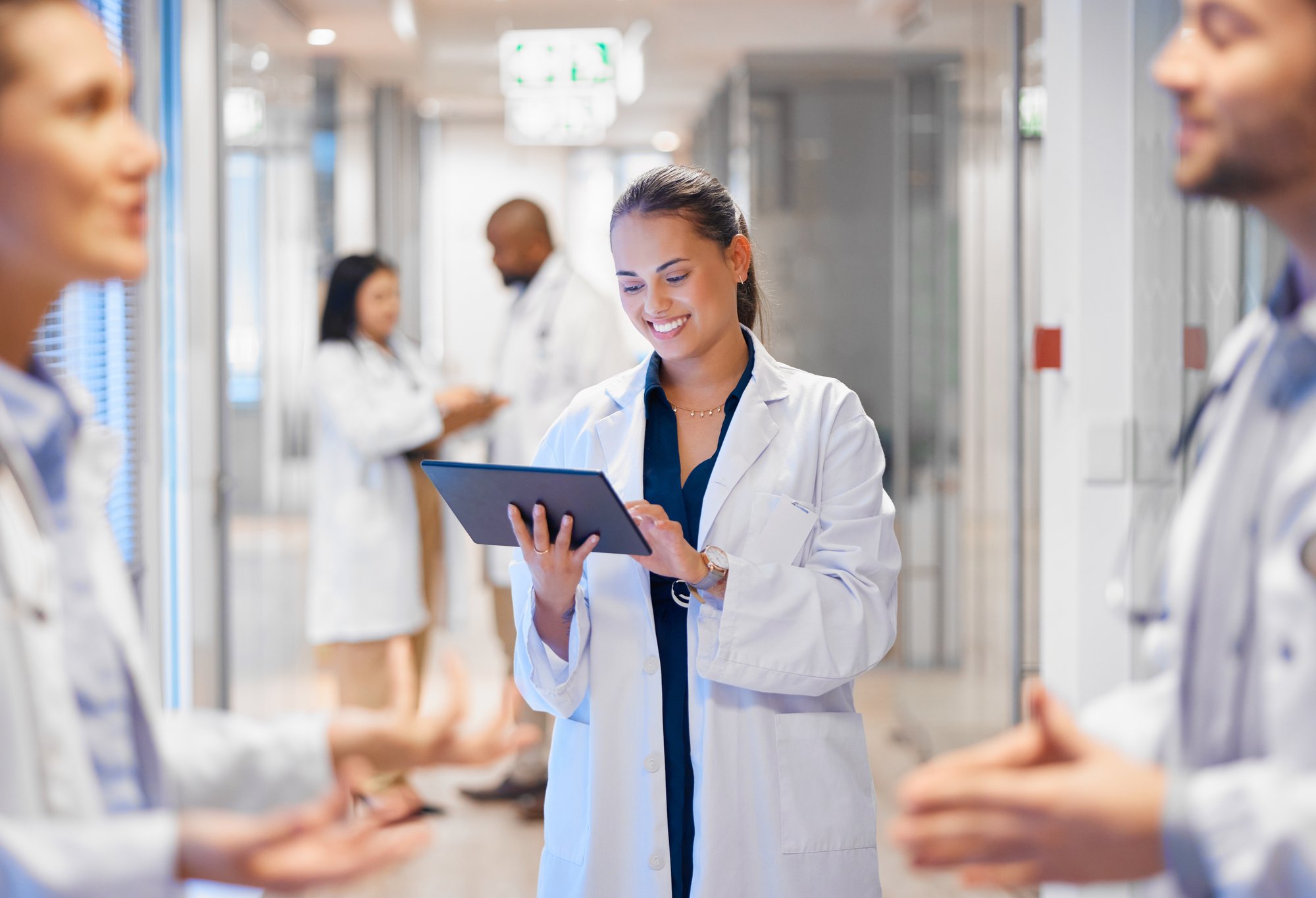 O365 communications campaign
On the heels of a large acquisition, this medical device company implemented Office 365 for all end users as a connected system to communicate, collaborate and act as a single company. Pivot was engaged to communicate significant IT changes and drive adoption of Office 365.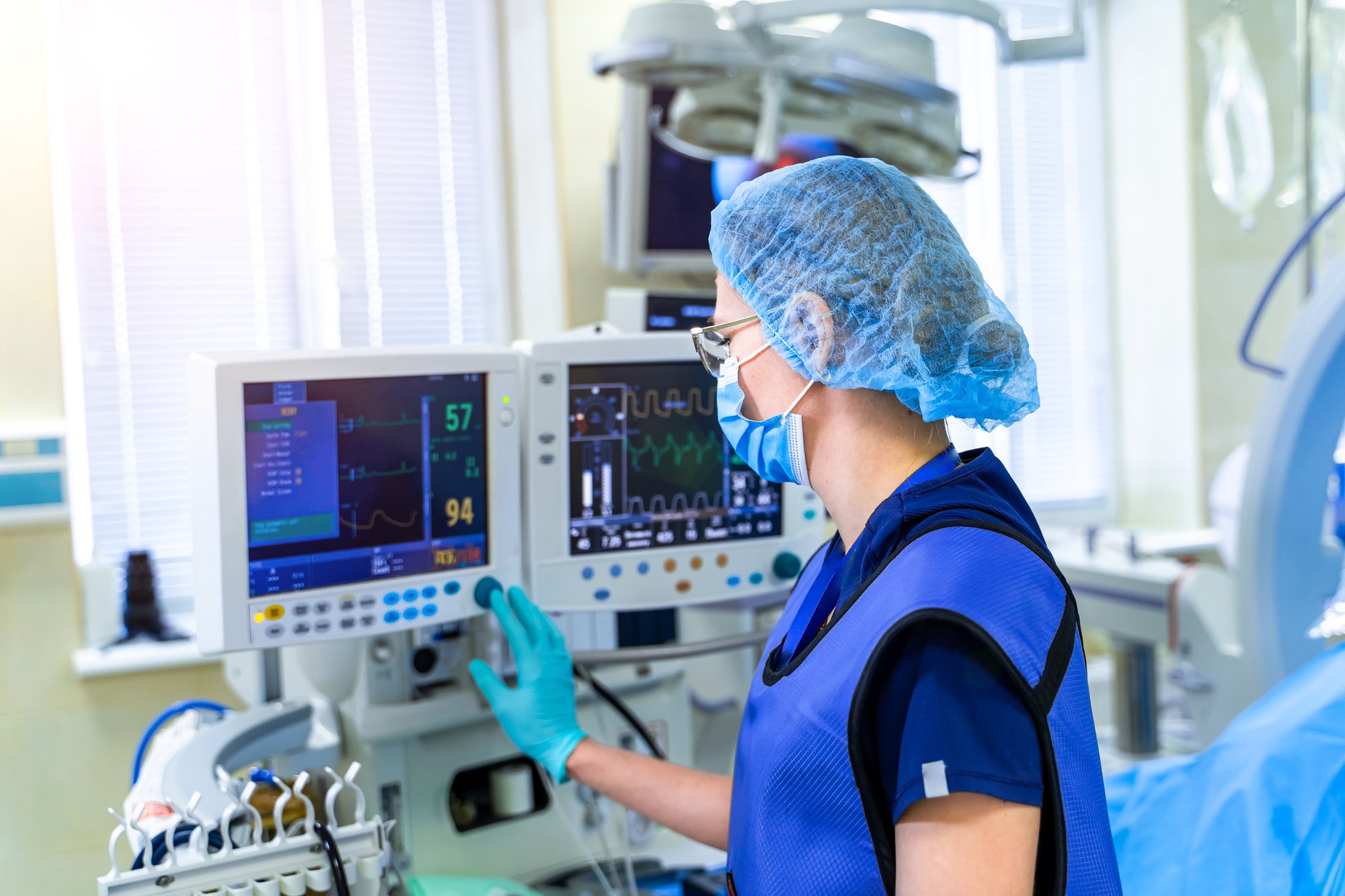 Global medical device company SAP rollout
Following an acquisition to create one of the largest medical device companies in the world, both entities needed to align on the same version of SAP. Pivot was brought in to improve communications, organizational change management (OCM) and training for future waves.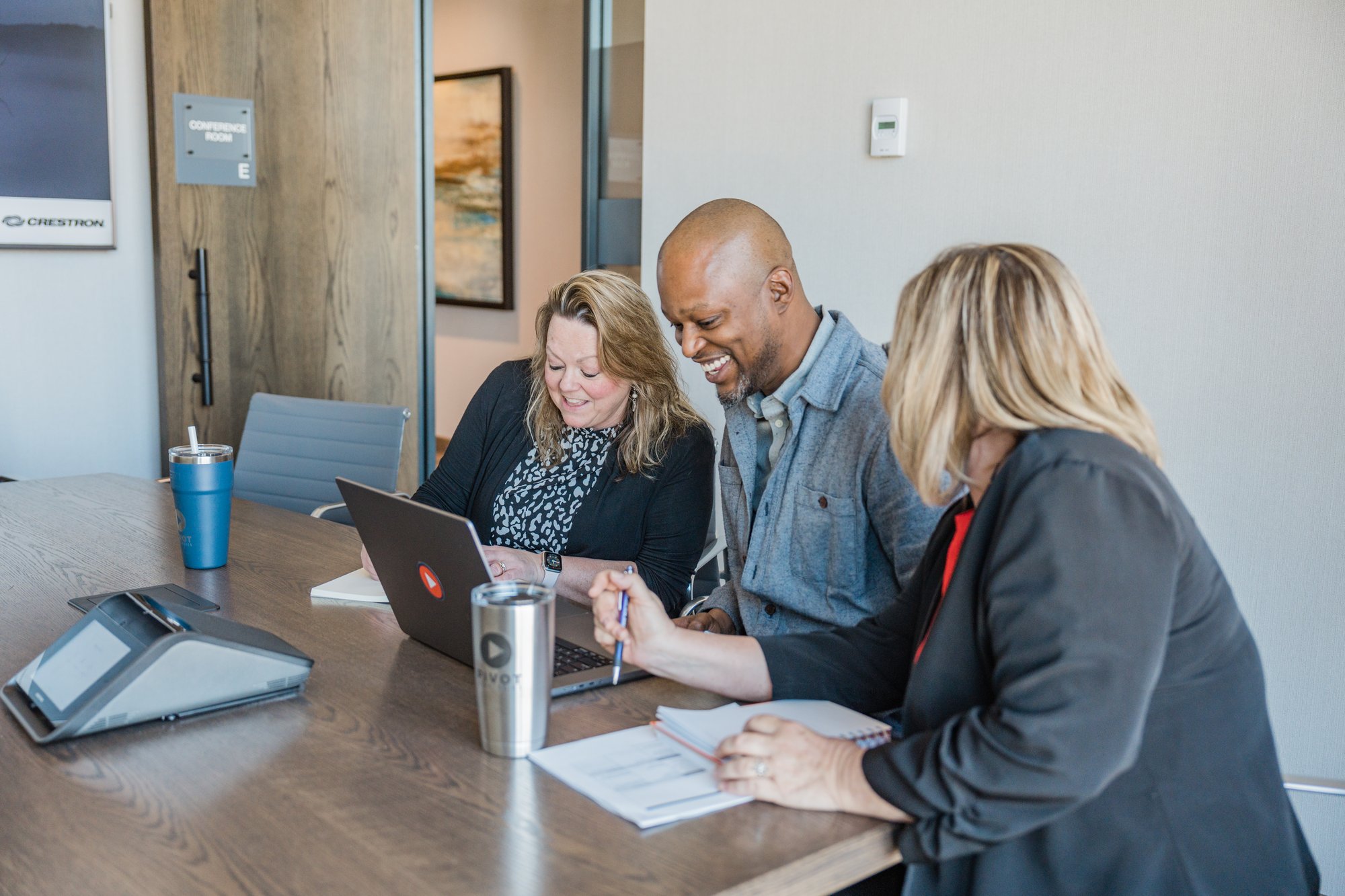 Communication plans during IT change
CIOs must support and engage their entire team during IT transformations. Strategic change communications that engage your team from the start of a transformation will ensure adoption, employee engagement, retention and ROI. Pivot consultants bring the expertise needed to support change.
Our suite of expertise
This is why our clients call us.

IT Communications
Experience:
New systems and software adoption campaigns

Creating clarity around technical topics to increase employee understanding

Developing dashboards or reporting tools
Change Management
Experience:
Company-wide culture and system change

Engaging and coaching leaders to communicate change

Developing change champions networks
Transformation

Communications
Experience:
Communicating new business strategy or vision

Executive communications and coaching

Implemen

ting

effective change plans
Mergers and Acquisitions
Experience:
Communicating culture change

Strategizing organizational transformation

Reducing change anxiety
HR Communications
Experience:
Benefits and Total Rewards communications

Employee changes (e.g., RIF, re-orgs, and culture change)

Retention and recruitment strategies
Sustainability Communications
Experience:
Sustainability storytelling

ESG report design and development

Materiality assessments

Think we can help your organization? Fill out this interest form and we'll be in touch soon.
Want to follow Pivot's journey? Get relevant news and information straight to your inbox.
1 Qualtrics. (2022). Qualtrics and ServiceNow: Feedback-driven technology experiences for a new era of work.
2 McKinsey & Company. (2016). The 'how' of transformation.
3 Gartner. (2022). Reduce Information Overload to Boost Your Business Strategy and Retain Employees.