Organizational Change Power
Are you ready to turn your employee experience vision into reality?

Thank you for attending LEHRN's April event, "Turning Employee Experience Into Reality". Whether you're in IT, HR, finance or anything in between, you play a key role in creating a workplace culture that values and supports employees and will directly impact the success of your organization. There are powerful digital tools at your fingertips to ensure your employees enjoy a great work experience and that they remain engaged and productive.
We know you're hungry for more! As requested, here are links to:
Key takeaways
Here's why you need to embrace digital transformation in your employee experience strategies.

Only 21% of employees are engaged.*




*2022 State of the Workplace Report from Gallup.
91% of orgs polled believe EX strategies influence operational efficiency.*
*Gartner
86% of HR leaders are prioritizing digital transformation.*
*Gartner
Want to enrich your organization's employee experience? Pivot can help.
With Pivot, you get world-class change communicators and thought partners.

We believe that how we lead change is just as important as the methodologies, tools and techniques we use.
Buoyed by Pivot's Core Values, our team partners with passionate leaders of world-class organizations to help their teams generate genuine, long-lasting organizational change power in today's complex and challenging world of work.
Are you ready to bring real change power into your organization?
Culture, M&A, HR, business processes and technology transformations

End-to-end change and communication transformation services

Creative communications campaign development

End-user focused expert communications

Teachable, repeatable, customized approaches based on proven processes (OCPTM, PROSCI, neuroscience trends, etc.)

Executive communications and coaching
Pivot's change insights and experience
Learn more about how to keep your employees engaged, happy and productive.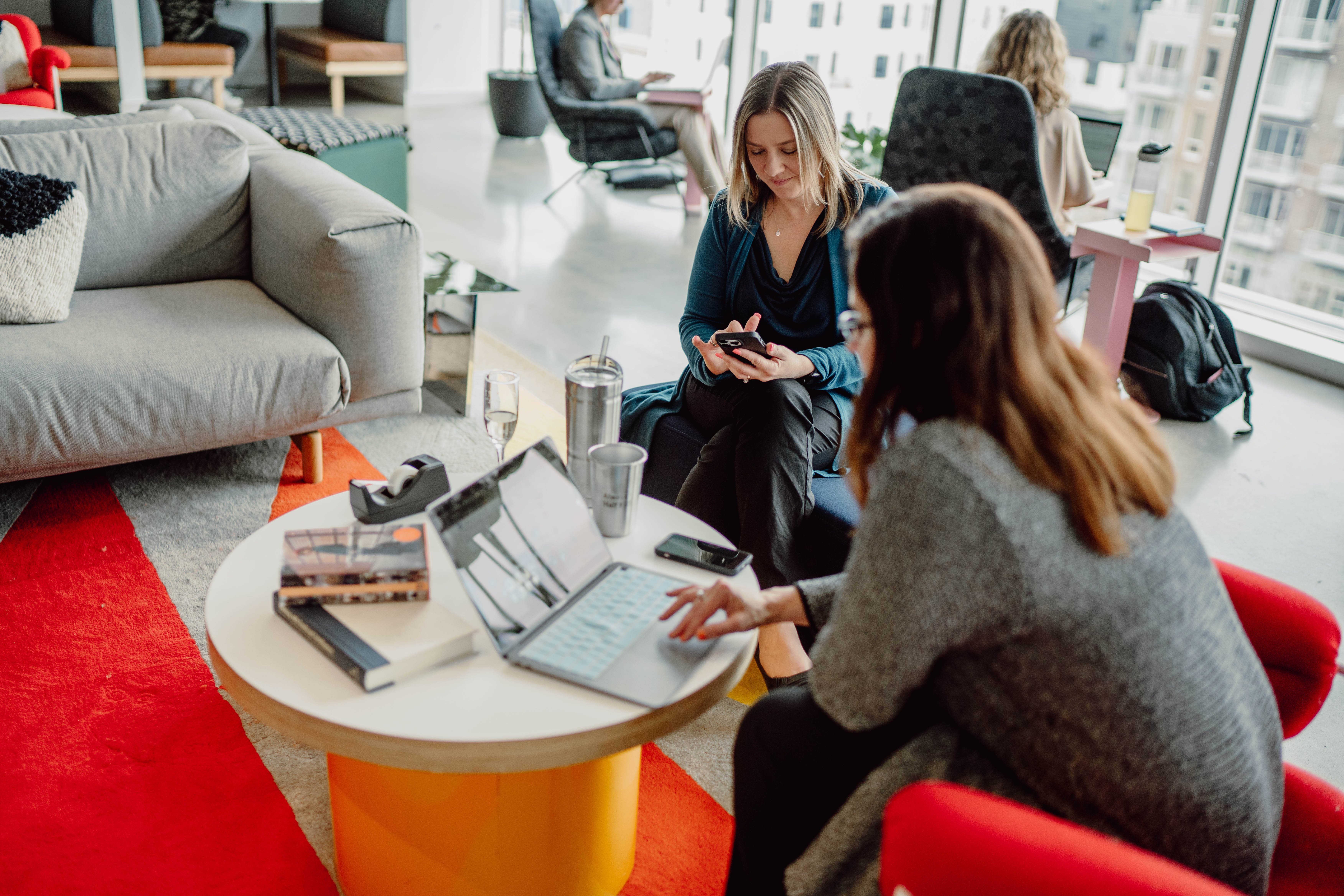 Use these 5 E's to ensure a thriving, digital employee experience


Are you upgrading your employee experience to replace old ways? Traditional business structures and operating models are being reinvented and senior leadership is struggling to keep up.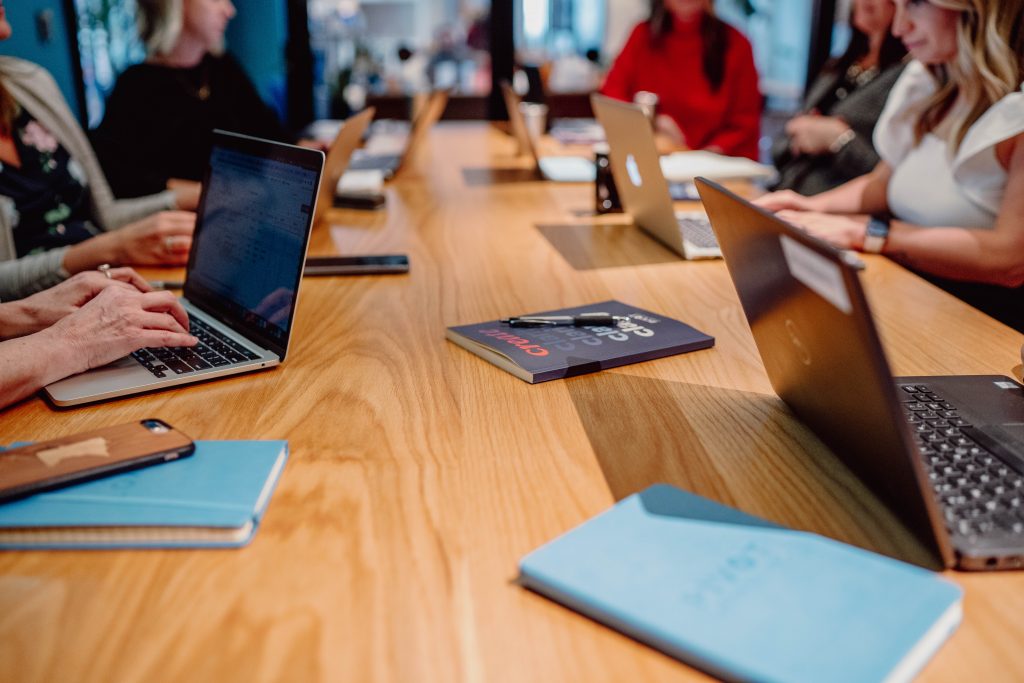 Breaking The Silence of Quiet Quitters: Who is accountable and what we can do about it
We're supposed to be quietly quitting but it's all become very noisy, hasn't it? Our Senior Communications Consultant weighs in with his advice to leaders, managers and employess on how to address quiet quitting.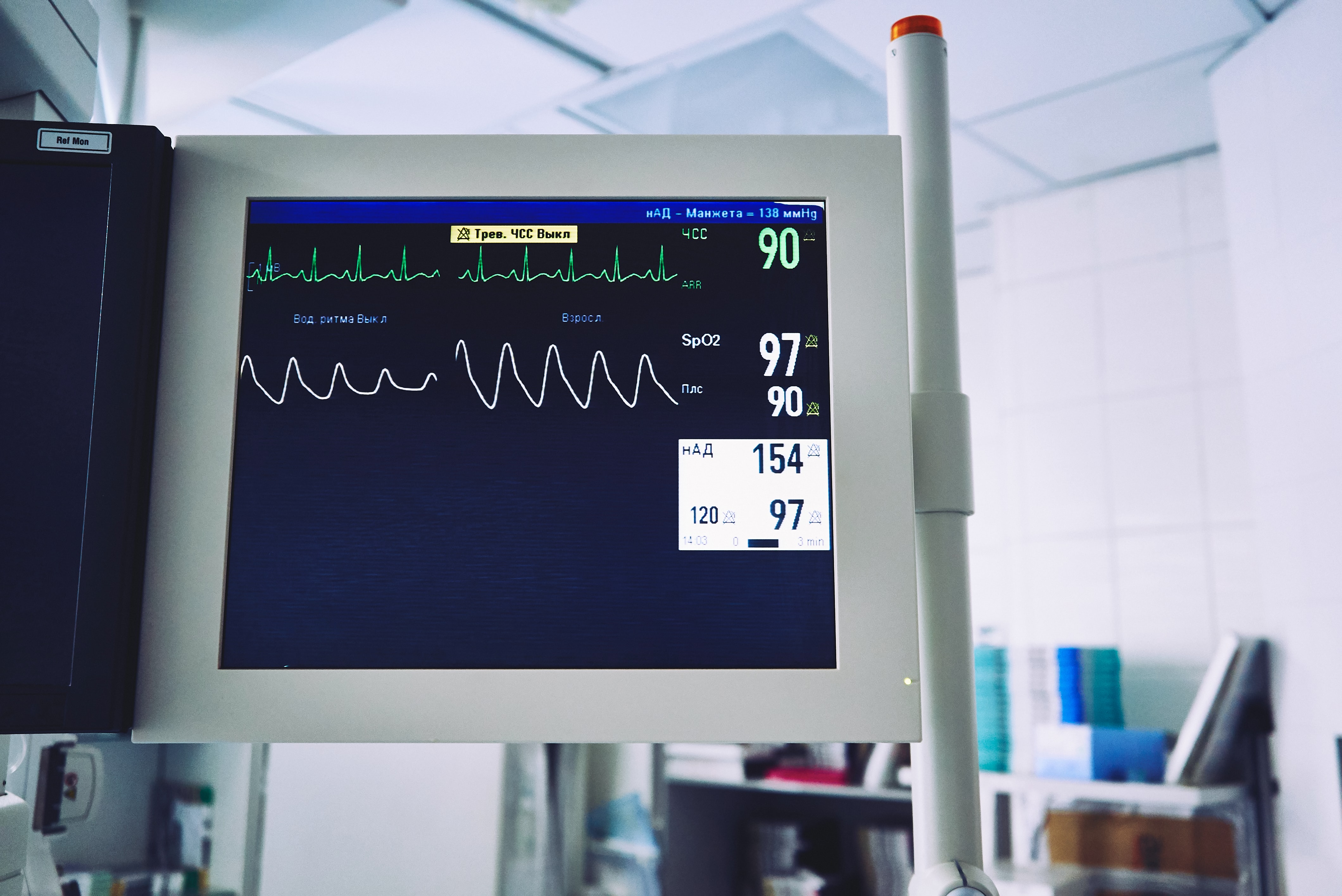 SAP Implementation for Global Medical Device Company


See how Pivot Strategies partnered with a Global Med Device company to improve communications, organizational change management (OCM) and training for a major tech integration in this case study.